Recruitment at its Best
The right people for the right job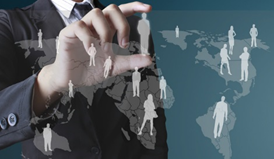 Key Roles
Whatever the type of business from head management to Supervisor the key personnel ensure the day to day running of Operations on site management to a specific site role.
Anglo Europe is able to supply the right person for each key role no matter the skill set required,
To ensure successful completion and ongoing success.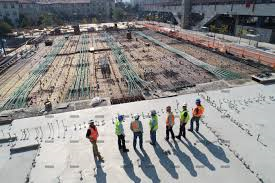 Short term and Contract services
Often projects require personnel for short periods as work loads increase along with personnel you can rely on to help see complex and bespoke projects to completion our customers
Depend on us to be able to fit the flexibility of their requirements whenever resources are required.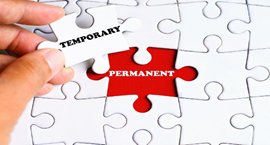 Permanent roles
Whatever your business or organisation requires we are able to supply right persons for the role.
Matching your requirement's is key in success in grow a strong and successful team.