Who we Are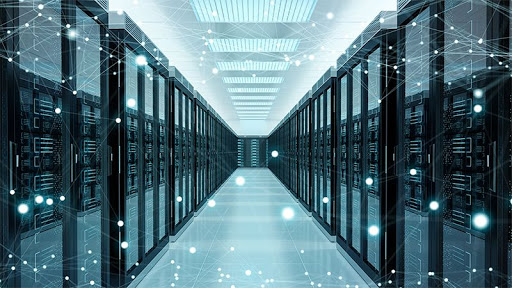 We are an established construction and recruitment business with over 25 years of experience in both fields Supplying construction knowledge and experienced manpower to all sectors of the construction industry including:
Data Centres and Renewable energy from wind farms to solar installations of all sizes.
Our experience extends to supplying the client with a complete recruitment or project solution allowing them to focus on Completion of the project at hand.
Our Goal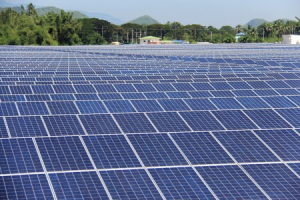 To become our customers first choice in personnel and project realization by supplying skilled and competent personnel in:
All aspects of construction ensuring we match the right person to the right client to ensure client satisfaction at all levels of Expectation, we have a diverse and highly skilled work force which we retain and are able to move the personnel wherever the client requires Without hesitation.
All our personnel are skilled and qualified in their chosen field we ensure their certification are all up to date and training required is completed to ensure Craftmanship and safety at the highest level.
Transparency
Our in-depth knowledge and straight forward approach to recruitment allows us to work alongside our clients to a professional standard. Unmatched by others allowing our team to ask the right questions to ensure we supply a good coverage of skills in our supply of candidates.
The clients are able to choose and interview personnel with no barriers regarding contact to the personnel to ensure they have chosen the right
Candidate first time.
Safety and Quality
Anglo Europe has been working with international companies across Europe for decades, we understand the importance in safety of all personnel. Our own as well as the clients we adhere to the safety regulations and requirement's along quality controls. This is proven by our accreditations with Construction Line, ISO 9001 along with our NEN44000 certification